Stevens

Point Fire Fighters
IAFF
Local
484
UTV
Raffle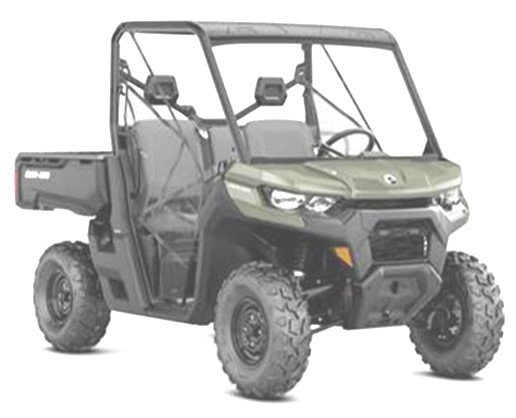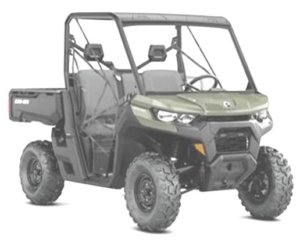 2020 Can-Am Defender HD8 Side-by-Side
Tickets: 1 for $30, 2 for $50, or 5 for $100
Due to the COVID-19 Pandemic the original raffle drawing date and time had been postponed. The raffle drawing will now take place on Thursday, October 15, 2020 at 4:30 pm. We are still confirming the location of the drawing.
Spec Sheet:
2020_Defender_XT_HD8_HD10_EN Spec Sheet
If interest in tickets please contact any Local 484 member or by mail. Cash or checks will be accepted.
Make checks payable to: Local 484
Send your payment to:
Local 484
Attn: UTV Raffle
P.O. Box 484
Stevens Point, WI 54481
Email: [email protected] for more information.
Purchased from:


RAFFLE LICENSE NUMBER: R0039054-A-16763