83rd PFFW Convention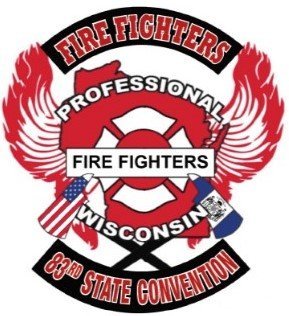 We are honored to host the 83rd Professional Fire Fighters of Wisconsin (PFFW) State Convention in beautiful Stevens Point at the Holiday Inn & Convention Center from June 19th through June 22nd 2022.
When we are not responding to emergencies and protecting the citizens and visitors of our great cities and villages, we work hard to give back to our communities and make a difference both on and off the job. We continually work to earn and keep the trust of our communities, and to continue having a positive image within.
Continuing our tradition of creating a positive image in the community, over 300 Fire Fighters and their families from across the state will convene in Stevens Point to attend this event. When convention is not in session, the Fire Fighters, like yourselves, will be seen throughout the community exploring many of the pubs, restaurants, and businesses. We are looking forward to showing you all what Stevens Point and Portage County has to offer.
Please check back periodically for convention updates. Events will be posted on our website, Facebook page and through email.