PFFW 83rd State Convention

Stevens Point Fire Fighters

IAFF Local 484 Golf Outing

Working on Rescheduling This Event

Please join us for an opportunity to golf at one of Wisconsin's award winning, 18-hole golf course. From the rolling greens to the famous "flower hole," SentryWorld consistently ranks as one of the best destination golf courses in the nation. The 18-hole parkland course provides challenges for every skill level while offering some of the best views and playing surfaces you'll find.
Group Rate: $104/person (includes GPS golf cart, 18 holes of golf, practice balls for the driving range)
Twilight rate: 40% off the group rate (3 1/2 hours before sunset)
Golf club rental is available, if you don't own clubs
Standard Clubs: $25 Premiere Clubs: $50
https://www.sentryworld.com/policies
Call (715) 345-1600
Tee times are available Sunday, Tuesday, and Wednesday starting at 7:30am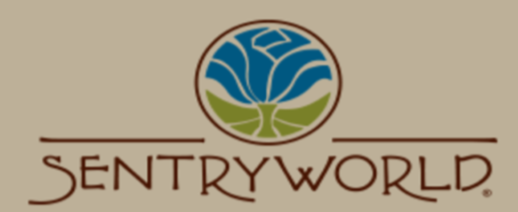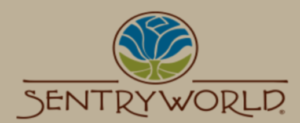 Minimum of 24 participants needed to receive the group rate.
Refreshments will be available on the course
RSVP by Tuesday, September 1st, 2020