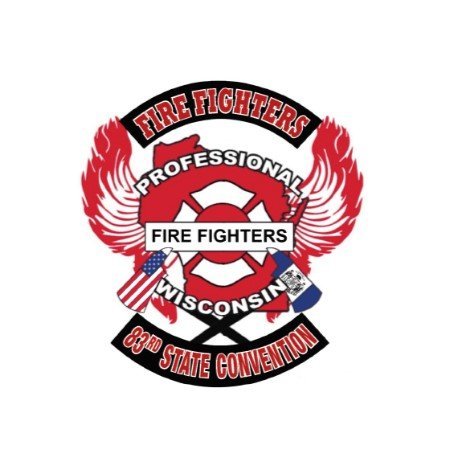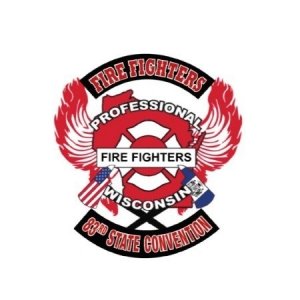 PFFW 83rd State Convention
Stevens Point Fire Fighters
IAFF Local 484
Spouse & Guest Golf Event


Please join us for an opportunity to golf and learn fundamentals of golf at one of Wisconsin's award winning, 18-hole golf course. From the rolling greens to the famous "flower hole," SentryWorld consistently ranks as one of the best destination golf courses in the nation. The 18-hole parkland course provides challenges for every skill level while offering some of the best views and playing surfaces you'll find.
Golf Fundamentals
Includes 1 hour of lesson time
Golf clubs are available at no extra charge
Lessons: Tuesday, time TBD
Minimum of 6 participants needed to receive the group rate.
Multiple sessions available
Golf Tee Times
Group Rate: $104/person (includes GPS golf cart, 18 holes of golf, practice balls for the driving range)
Twilight rate: 40% off the group rate (3 1/2 hours before sunset)
Golf club rental is available, if you don't own clubs
Standard Clubs: $25 Premiere Clubs: $50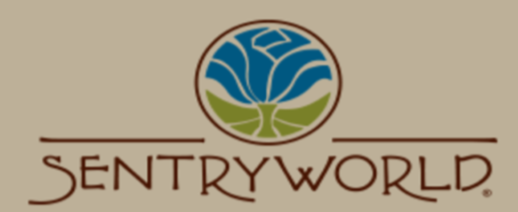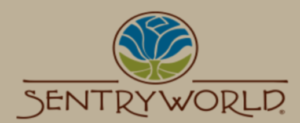 Tee times available Sunday, Tuesday, & Wednesday starting at 7:30am
RSVP by Tuesday, September 1st, 2020
Call (715) 345-1600
https://www.sentryworld.com/policies