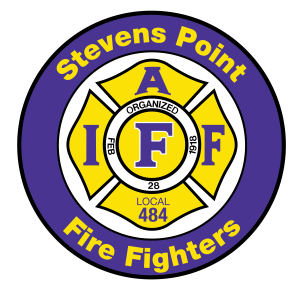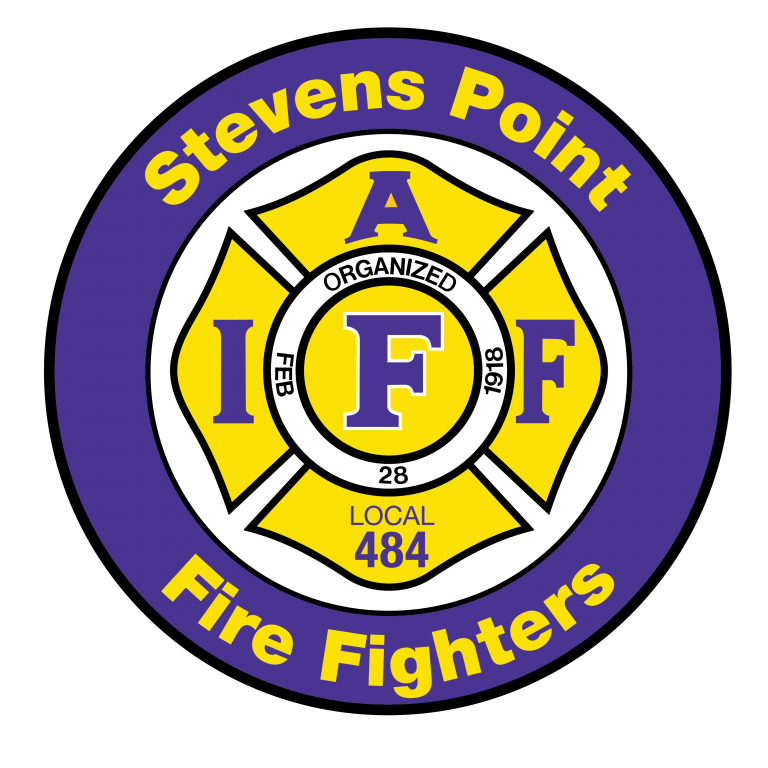 The Stevens Point Fire Fighters, IAFF Local 484 currently has a membership of 39 full time Fire Fighters/Paramedics serving the City of Stevens Point and Portage County out of two strategically placed stations in the city. Our organization affiliated with the International Association of Fire Fighters (IAFF) on September 28, 1936 with 12 members. We are also affiliated with the Professional Fire Fighters of Wisconsin (PFFW).
We have a 4 person executive board that consists of a President, Vice President, Secretary, and Treasurer, along with various committees. We also support numerous youth and military organizations throughout the year through our charitable foundation.
The objective of the Local shall include but not be limited to: The organizing of all full time/career fire fighters; the securing of adequate wages and fringe benefits; the securing of just and reasonable hours of work and conditions of employment; the establishment of an equitable settlement of grievances; and the establishment of uniform treatment to all members without regard to race, color, creed, gender, sexual orientation, national origin, disability, rank or discrimination of any form.